Back Order Avon Online
Thursday, September 29 2016
Back Order Avon Online
Did you know that you can back order from the previous 2 Avon campaigns?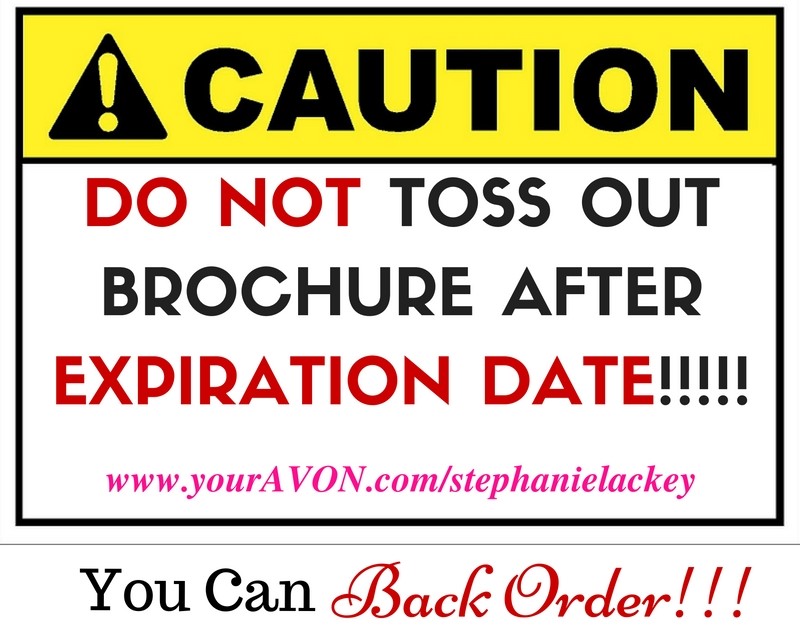 If prices from the catalog do not match the prices on my website, the effective date for that campaign has expired. No problem, you can BACK ORDER 2 previous campaigns!
From the homepage of my website, click on  SHOP NOW.  In the upper right hand corner, click on SHOP PRODUCT #.

You can then use the drop down menus to select the correct campaign (located on front of Avon catalog), input your product numbers, and click ADD TO BAG.
Enjoy your shopping trip and thank you for your business!!!